Traditionally, Osprey has always been a professional outdoor bag maker. Although it has always had small bags for cities, its appearance and texture are more outdoor.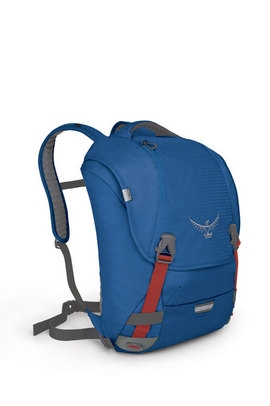 Since 10 years ago, Osprey has launched the Flap series of city bags (above). The appearance has made a big improvement, more stylish and casual.


This year, Osprey once again increased the strength of the city package, and its appearance improved more thoroughly and added retro elements. In fact, the combination of outdoor and fashion is one of the major trends in recent years. Pixel is one of a series of urban backpacks. It is estimated that it will be listed in August. I have the privilege to be the first domestic to get this backpack for evaluation.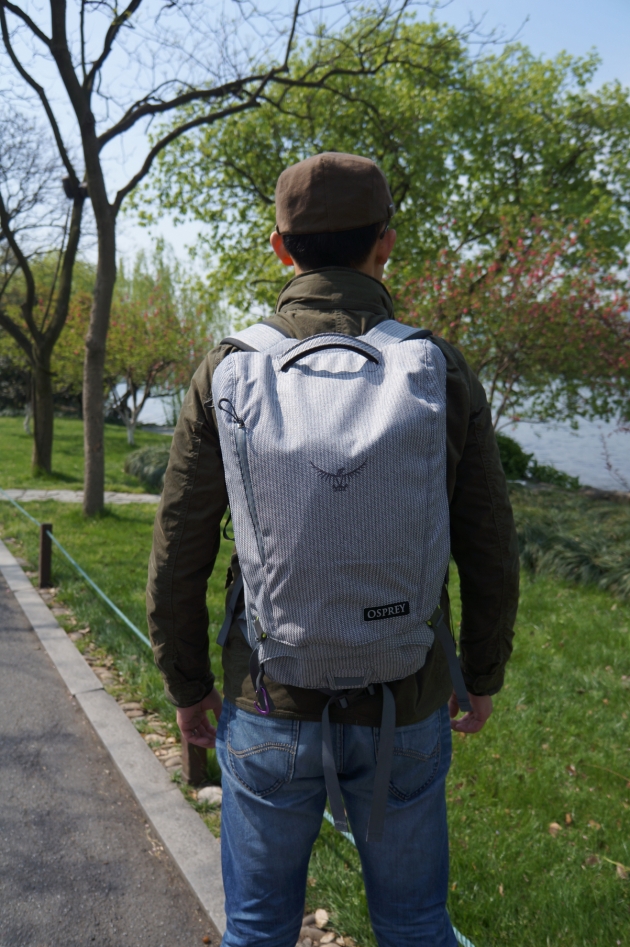 Let's look at the appearance of the product first. This package inherits the clamshell style of the flap series. Gray, black, red 3 colors. I like gray very much, very retro feeling, it is easy to match clothes. In fact, this gray is intertwined with black and white latitude and longitude lines. There are some dark plaid lines that look better.
Since it is an urban backpack, then you have to hold so many things, and you have to keep it in order.
Note that the two buckles below are grayish green and match the color of the bag body very well.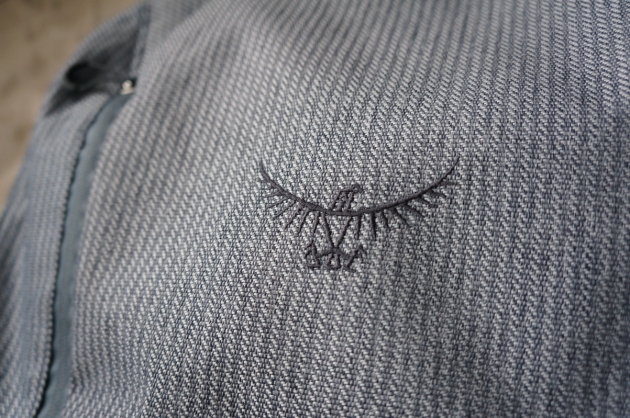 After several years of printing logos, this year finally returned to the embroidery logo, which is exciting. For O powder, this is a feeling.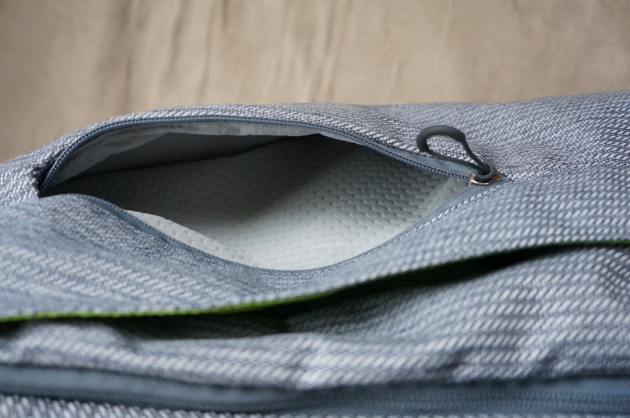 There is a zipper on the hatch cover, which is cushioned inside after being pulled apart. The intention is to put electronic products, glasses and the like. But I read books every day, so it's a good place to put a book here. Standard 32 is fine.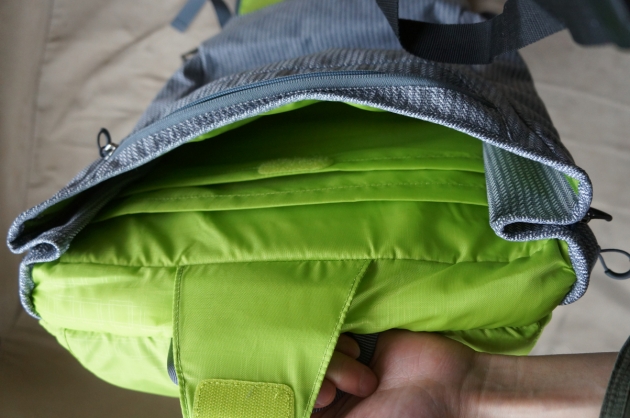 Open the hatch cover, there are two documents in the warehouse, in fact, also put into the computer. The lining is also green, and the color of this bag is really beautiful.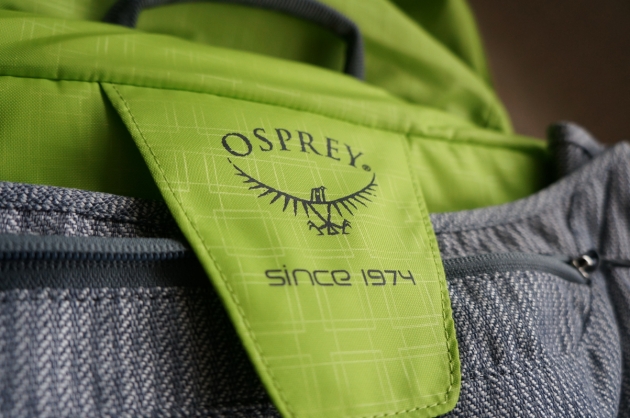 The seal of the document bin, Si Sao's since 1974, apparently wants to play retro cards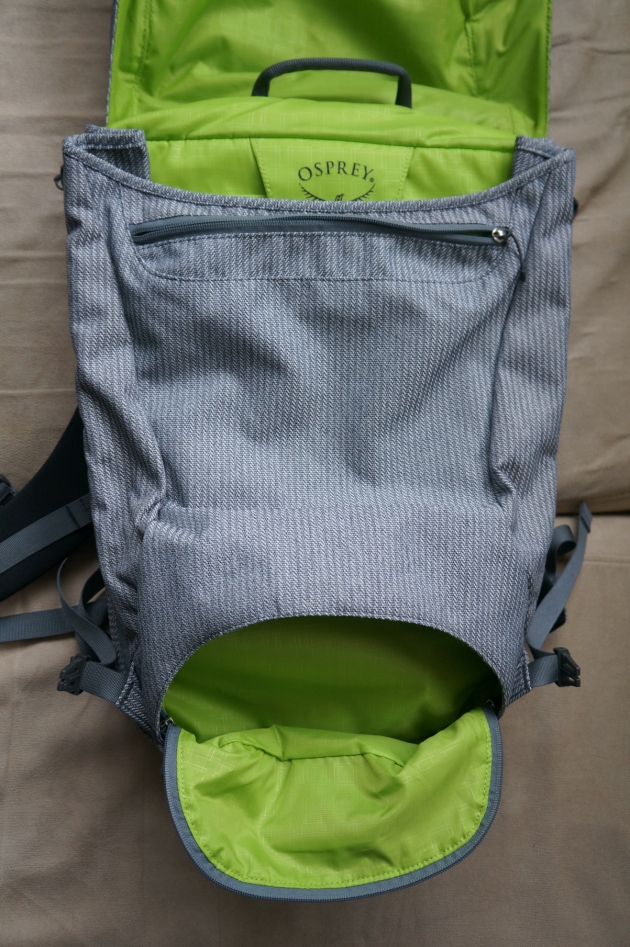 There is a fragmented warehouse above the package. Here's a stuff like a sleeping bag.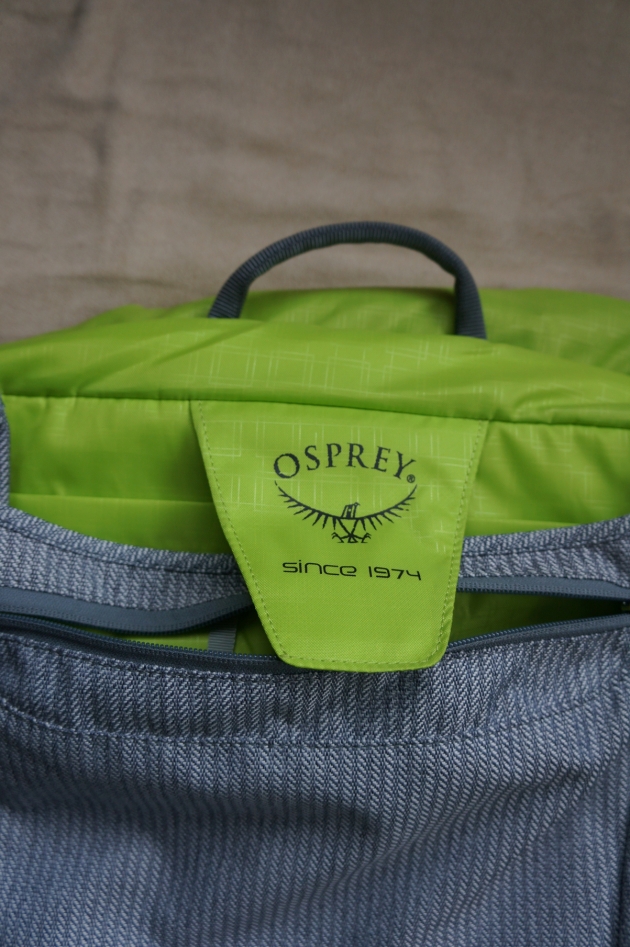 There is also a handle inside, so that after the cover is opened, there are places to mention. This design is really intimate.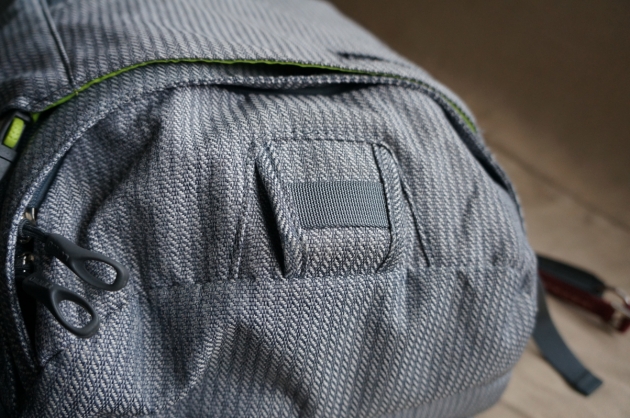 There are hanging points on the "sleeping baghouse" and warning lights can be attached. Note that this hanging point can be either sideways or vertical.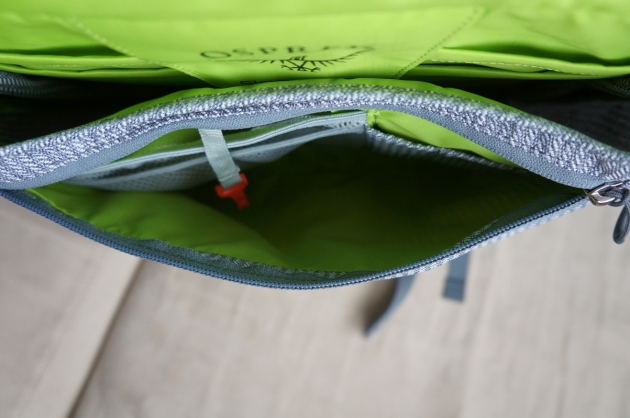 Fragmented warehouse opened, there are keychains, pen clips, several partitions, which are standard.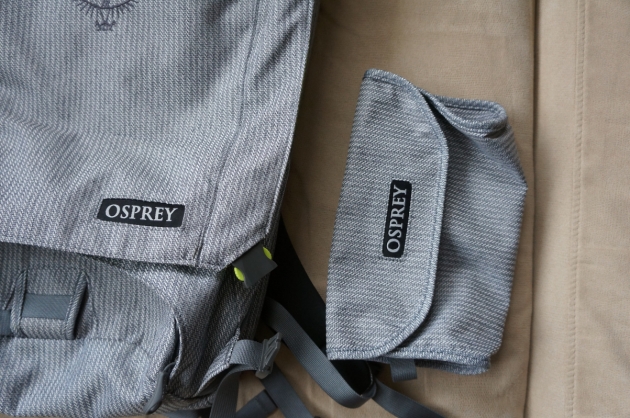 There is a small bag in the "sleeping bag warehouse".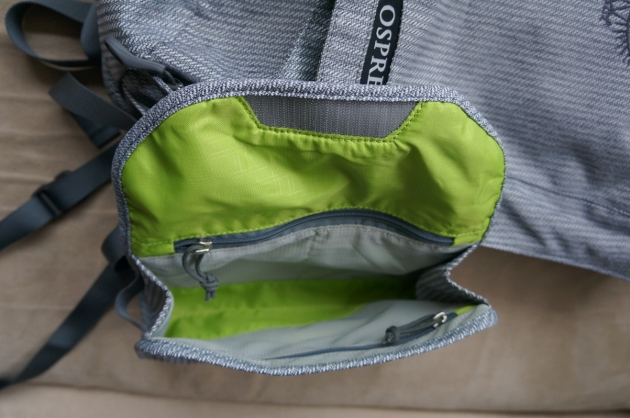 This small bag is quite sophisticated, the Velcro seals, and after opening, there are several compartments inside.
How to use "sleeping bag warehouse" and small bags, you can play any imagination, I put the u disk and other small items in small bags, small bags put the main warehouse. "Sleeping baghouse" often takes edc, such as a knife, flashlight, glasses cloth.
You can also use the "sleeping bag warehouse" as a separate room, and put your bags, towels, and slippers on business trips.
Even if you put buns into it, you can.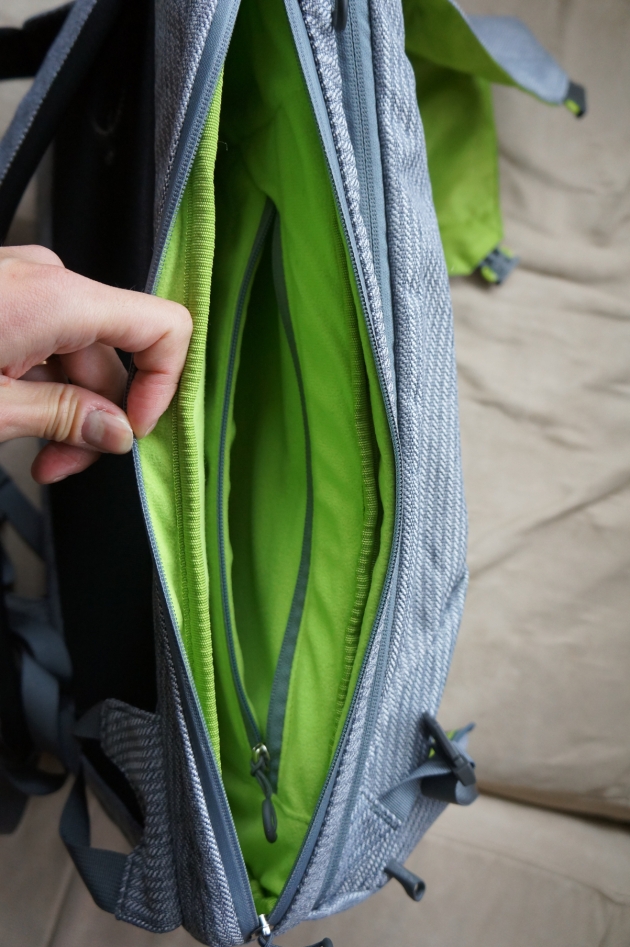 Since it is a city package, computer storage is indispensable. Open the side zipper, you can see the computer warehouse, is a suede buffer material, properly. Put 17 inches no problem.
There is also a zipper inside, just after the release ipad. So thoughtful.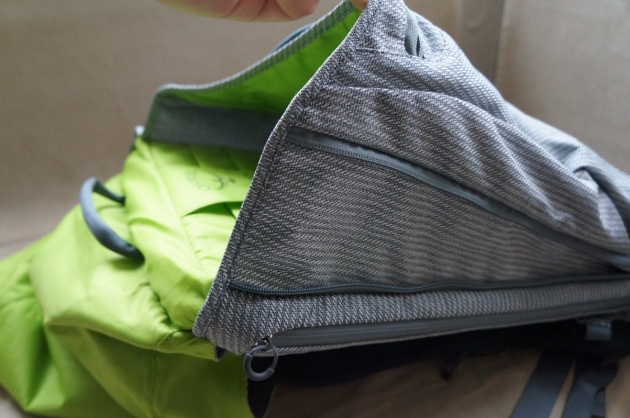 Zips on both sides, can be expanded after pulling. This is one of my favorite places. After the expansion, there are no problems with business trips on the 2nd and 3rd days. There are few things in flat fashion. If the capacity is too big to be filled and dissatisfied, it is very difficult to see. At this time, the expansion zipper should be closed.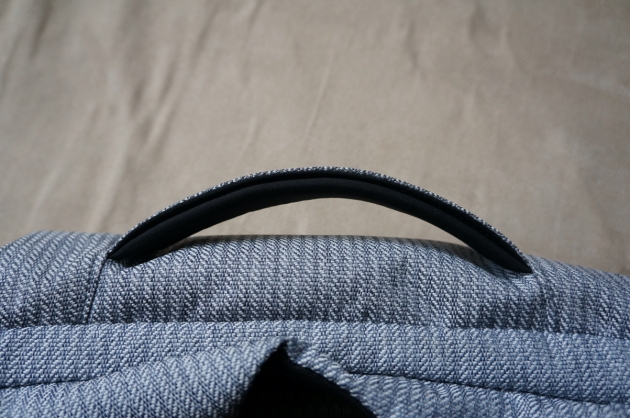 Handle material is very good, soft, creamy and comfortable to touch. This is a new material for this year, with the premise that the hand is either plastic or mesh.
The shoulder strap is also a material that is soft and much better than the previous mesh material.
One thing that Osprey likes is that every year we work on materials to make improvements. Contrary to this, there is a certain European big name. Fabrics remain unchanged for over ten years.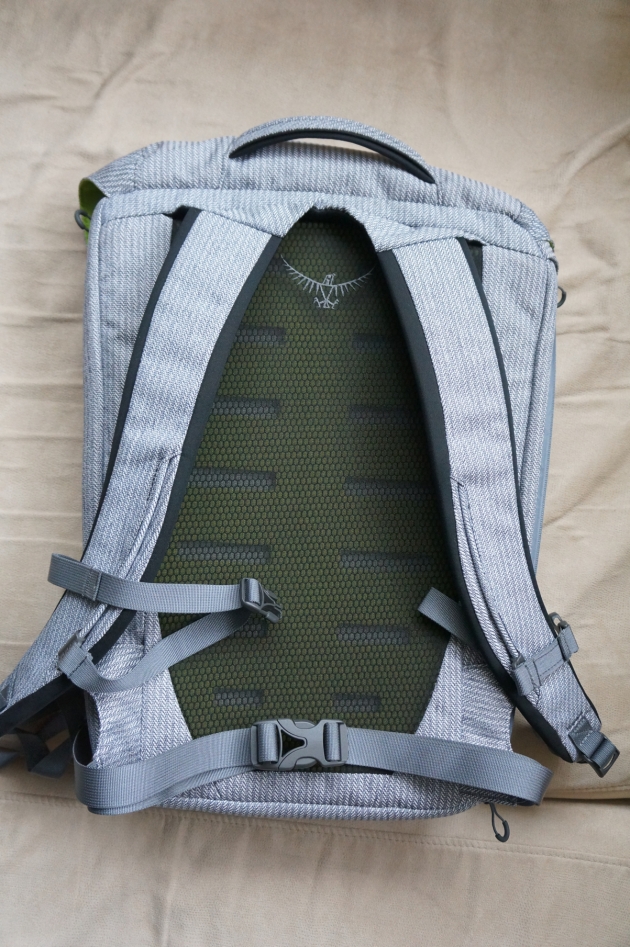 Bear professional. The innermost layer is a foam board with space for the floor to enhance heat dissipation. After all, it is very important for heat dissipation to be such a large contact surface with the back.
The foam board is covered with a mesh surface with a large mesh, which not only has a large mesh, but also has good toughness and is much better than a traditional mesh surface.
There is a chest strap on the shoulder strap, adjusted by the chute.
There is a belt underneath, and you can secure your backpack on your body when needed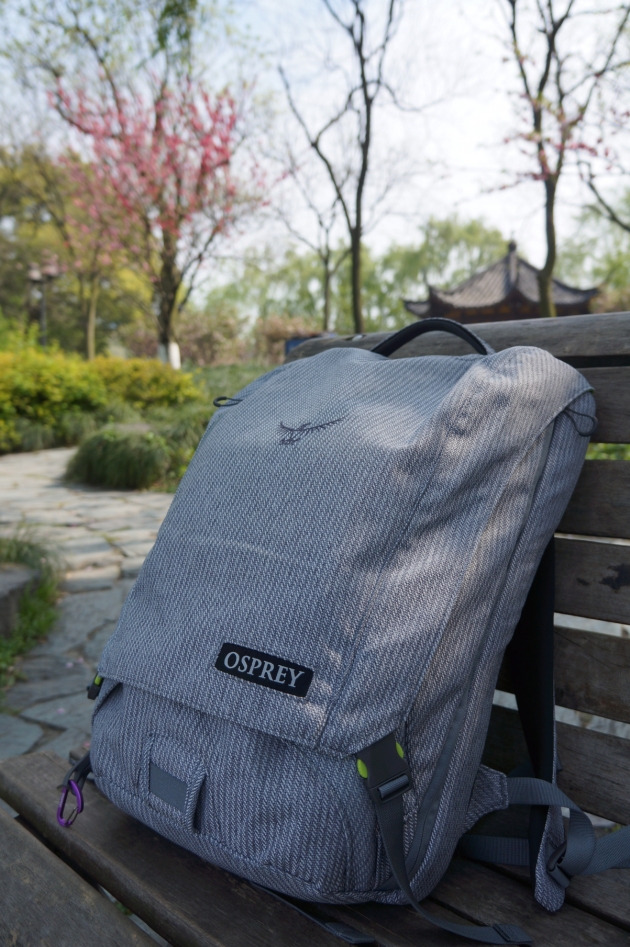 Recently, I picked a good time to go to Hangzhou, and I came to Sudi early in the morning for a walk. It feels good to have fewer people.
Quickly give the package also shoot a few pictures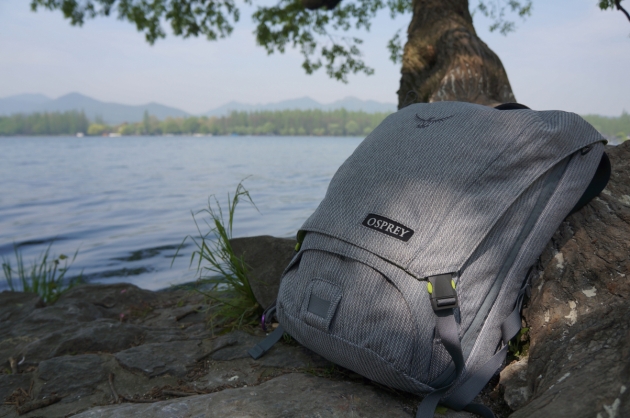 Facing the West Lake, spring blossoms.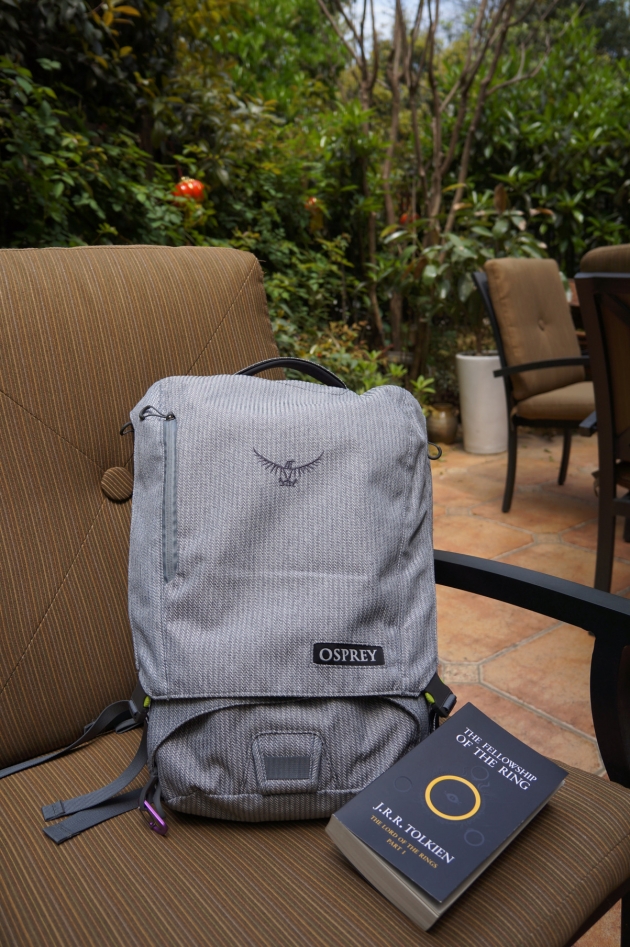 Reading tea and enjoying themselves.
Whether it is a package, a book, a tea, or a West Lake, it is all about life. Or the word: feelings. If there is no feeling, how boring life can be?


New Product,New Gadgets,New Product Ideas,New Innovative Products

Guangdong Qunfa Ceramics Co., Ltd , https://www.qunfaceramics.com