I have debugged a second-hand wheel transfer newspaper machine. During the testing process, only the paper pick-up process was used, which consumed more than 20 tons of roll paper and was worth more than RMB 100,000. It was very wasteful. Generally, when adjusting the paper receiving, it depends on the belt tension and transmission of the cantilever device, the position of the reflective eye of the electric eye, the position of the brush, the knife holder, and the pneumatic device. Sensing the position of the electric eye, etc., and only one paper roll can be picked up after the other. In this way, if you want to test multiple projects, you must use the second and third paper rolls. Such a test machine wastes time and paper rolls, and the work efficiency is low. It is a waste of resources for the company.

In order to solve many shortcomings caused by the poor paper exchange method of high-speed rotary machines, and to save paper and save time, we adopted the following paper exchange method.

1) When the paper roll of the first paper holder will be printed, and the diameter of the paper roll is still about 50 cm, turn the paper holder 1 to the position of the paper holder 2, and the paper holder 2 will be turned out to load paper;

2) Put the paper roll on the paper holder 2. The method and location of joint sticking, including tape, aluminum foil tape, paper rolls, etc., should be in line with working conditions;

3) Because the paper roll on the paper holder 1 blocks the photoelectric sensor controller under the machine (the photoelectric eye inside the operation wallboard is about 80cm away from the ground, and the reflective wall below the inside of the transmission wallboard is about 20cm away from the ground), you need to clean For the electro-optical eye used, find another reflector, and manually align it with the photoelectric eye on the inside of the wall panel to make the cantilever belt fall, and the paper pick-up procedure starts automatically;

4) Remove the reflector, turn the paper roll on the paper holder 2 to rotate, and reach the working part of the paper receiving to complete the automatic paper receiving.

If you can't connect the paper, you can use the paper roll on the paper holder 1 to try again until you connect the paper roll 2, and you can use the reflective plate to illuminate the photoelectric eye multiple times. This method is also applicable to models of the same paper receiving principle. It is not necessary to make another paper roll after printing. Practice has proved that paper rolls with a diameter of about 40 cm can be tested for paper picking 4 to 5 times, which can save four or five paper rolls and a lot of paper picking time.
Measurements (m)
can be customized
Certificate

CE,ASTM,ISO14001, ISO18000, ISO9001 Certificate,

and GS certificate from TUV Company of Germany.

Color
Be customized
Materials

a.Jumping Mat: Imported from United States

b.Foam Pad:EPE, waterproof closed-cell foam, mildew protection, uneasy to lose shape

c.Pad:PVC(500D,500D) fabric

d.Springs:Galvanized steel with good elastic performance

(Different material is available according to your needs)

Advantage

a.Anti-UV

b.Anti-static

c.Security
d.Environmental protection
e.Uneasy to lose shape

Function




1.Can protect children safe when they playing indoor, and let they enjoy the play freely

2.Suitable for improving Children energy and imagination

3.Helping them grow up happily, cleverly, and healthily

Installation
Professional CAD instruction, assembly procedure and project case .
Age Range
Children and adults
Apply to
Amusement park, gymnasium, Kindergarten, Preschool, etc.
Packing
Standard export packing
Warranty Period
2 years on mats
Remark

We can design and produce as your requirements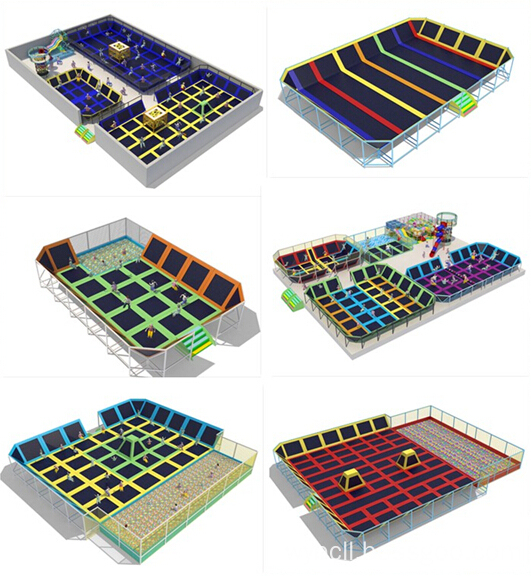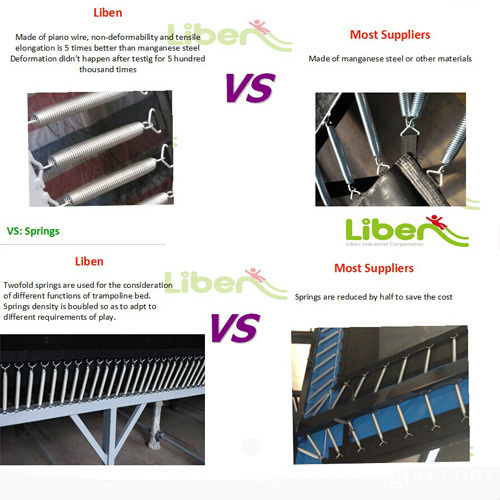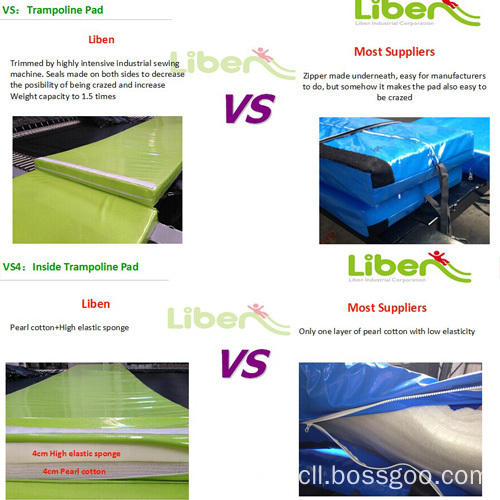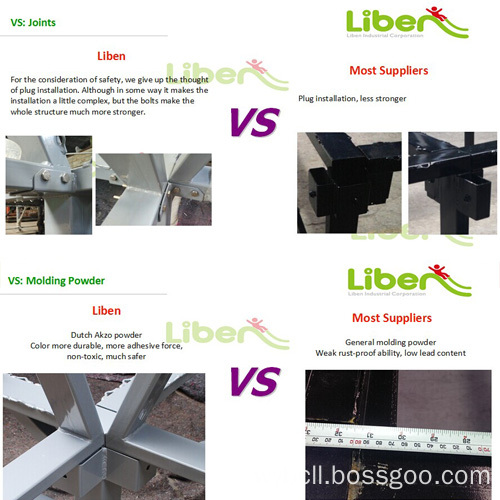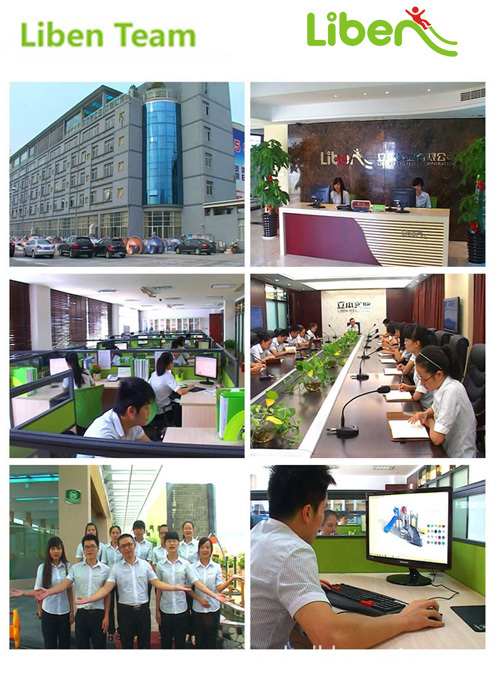 Playground Trampoline Courts, Trampoline For Fitness, Springs Trampoline Park,Commercial Trampoline Park

Liben Group Corporation , https://www.indoortrampoline.de