Toread Pathfinder always adheres to the brand concept of "Dare to continue to innovate and pursue excellence" and is popular among outdoor enthusiasts for its reliable quality, extensive use of the latest technology materials, and cost-effective competitive advantage. In the new year, Toread will naturally not miss the opportunity to display new products for many outdoor enthusiasts. The new outdoor folding chair launched in 2012 will add more fun to your outdoor life. Toread's new outdoor folding chair adopts military green as a whole and is suitable for outdoor travel, camping and other activities. Its market price is RMB 559 yuan.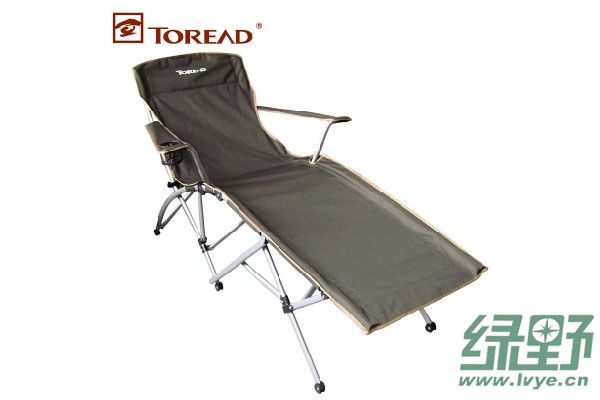 Toread new outdoor folding chair

Basic Features - The fabric of the new Toread outdoor folding chair adopts 100% polyester fiber, and the folding chair's bracket adopts a high-strength thick-walled iron pipe structure, which is more robust, durable and stable, suitable for outdoor use. The new outdoor folding chair has a total weight of 7100g, and is equipped with a folding method, which makes it easy to carry in a variety of outdoor sports.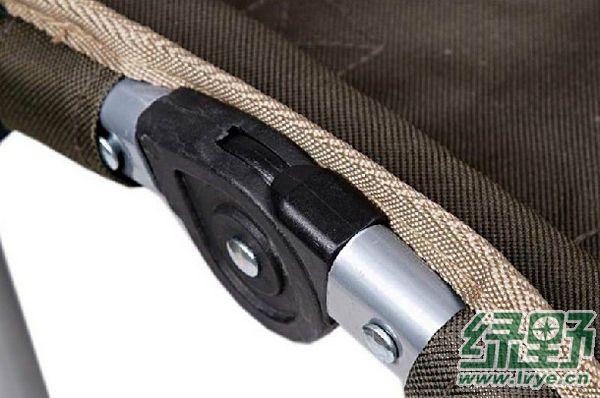 Toread folding chair solid architecture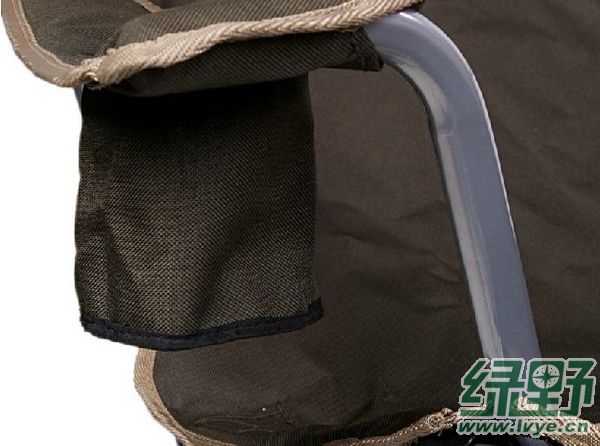 Toread new outdoor folding chair details

Fabric Material—Folding Chair fabrics are mainly made of oxford fabrics. The fabrics are wear-resistant, dirt-repellent and easy to clean. Their tough characteristics make them very durable and make them more suitable. The use of outdoor sports, but also provides you with more comfortable and safe outdoor seating.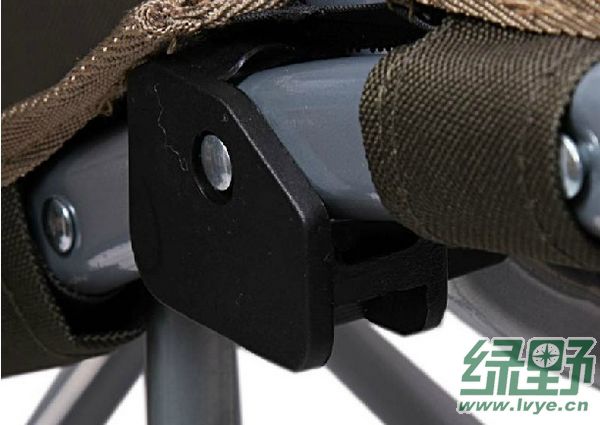 Toread folding chair details show

Handrail design - The armrest design of the new folding chair makes the rest more comfortable and safe, providing a more natural way for you to rest, there is a teacup set on the right hand side, a cup can be placed inside, easy to get, beautiful and practical, this section is folded The chair can lie down, lie down, and take a rest in various ways to make you feel better and enjoy life.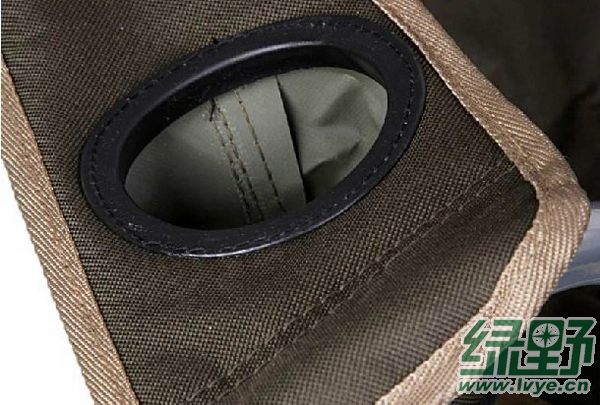 Armrest design for Toread folding chair

Toread's new folding chair is beautiful, suitable for indoor, outdoor, sunlight, grass, villas, gardens and other multi-environment use, it will become more ALICE travel, camping essential items. The outdoor folding chair that can be opened or folded instantly can be easily portable, which will bring more petty bourgeois appeal to your outdoor life.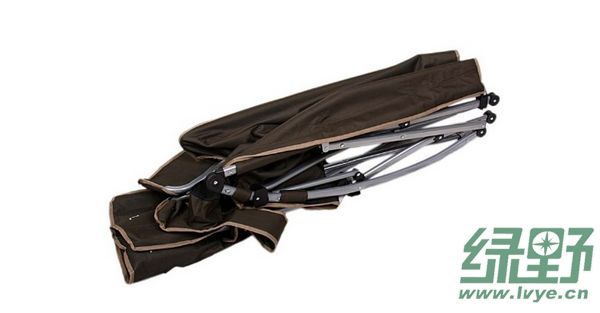 Portable Toread Folding Chair

Our Ice Cream Scoop are made of hard plastic, the Ice Cream Spoon easily takes care of even the most frozen ice cream. It's plastic construction won't let the ice cream stick to it, allowing it to make easy work of both scooping and serving.The way this Ice Cream Scoop is assorted, means it will come in either blue, red, purple, green and etc. Only fate can decide which color you receive.The thick handle of the Ice Cream scoop allows you to easily grip it while applying the torque and leverage needed to scoop out cold ice cream.

Ice Cream Scoop

Zeroll Ice Cream Scoop,Ice Cream Scoop,Stainless Steel Ice Cream Scoop,Alloy Ice Cream Scoop

RealSheen Lifestyle Enterprise Limited , https://www.realsheen.com