From restlessness to more and more confidence in the four-dimensional


[Reporter]: Mr. Zhou has also contacted this industry before, and has been in contact with four-dimensional contacts for so many years. What unforgettable experiences have been shared with us?


[Zhou Caiyou]: I used to study finance. I used to do silk and liquor. I used to do some different companies when I was a senior executive. I used to be the general manager of Shixian Taibai. I just started to contact the bathroom industry last year. Before the four-dimensional, I also did some research and even argumentation. To be honest, at the time, my confidence in the future of four-dimensional development was still somewhat embarrassing. There was a feeling of lack of confidence. After more than a year of work, I was against this enterprise. For our four-dimensional brand, we have done some detailed understanding of the bathroom industry, including our dealer team and our market. After more than one year of investment, our company has also achieved some results. We have strengthened our confidence in four dimensions, our confidence in four-dimensional development, and some confidence that everyone can fully realize the strategic goals we have set. My mental journey is from a uneasiness to the current steady pace of this enterprise. The process of developing more and more confidence in the future.


Heavy gold rewards and distributors share 4D development results


[Reporter]: In your morning speech, you mentioned that the four-dimensional development can not be separated from the support of the majority of dealers today. Our annual meeting also specially prepared the car and has additional cash rewards. Next we will take What measures are needed to increase support for dealers and partners?


[Zhou Caiyou]: For the specific support measures of the dealers, our company should be written in the dealer manual in 2010. The agreement we made in the dealer manual agreement is clear. We can only say that we In 2011, we will continue to support dealer friends with practical actions. In 2010, all our commitments to dealers were fulfilled. The cars that we reward dealers at the end of this year are all red packets issued at the end of the year. The rewards are that we have not promised them before, because they have contributed to our four dimensions, we want to make the four-dimensional development faster, so we sincerely give back to chinaren at the end of the year, let them share the four-dimensional development Results. I believe that our policy in 2011 is better and more favorable than last year. By the end of next year, I believe that as long as the company develops well, we will let them see more shocking or more exciting offers and support measures.


The future competition in the sanitary industry is getting more and more fierce. Whoever has the resources can be the winner?


[Reporter]: You just mentioned that the sanitary industry is quite special. There is a problem of resource integration. It depends on who integrates. What expectations or judgments do you have for the future market structure of the sanitary industry or the competitive form of our industry?


[Zhou Caiyou]: China's sanitary industry may become more and more competitive. There is nothing to say. Now there are more than 3,000 companies in the whole industry. The homogenization of products will become stronger and stronger. The real competition is mainly the brand. The competition is also the competition of talents and a competition of comprehensive strength. I also said in my speech today that some companies in the industry segment are doing a good job, and the market segment is well done, which is determined by the characteristics of our market. Although the bathroom industry seems to be a traditional industry, in fact Can be a new type of industry, why do you say that? We can see some of the most advanced things, some electronic product information technology is used in our bathroom products, but our most traditional ceramics become our main component, such a very traditional and full of modern elements of the industry, Just like a new type of industry, we may be able to master these resources in the future market competition. Whoever can master the most modern things, whoever is likely to be the real winner in the future. After fierce competition, the brand reshuffle of the bathroom brand may be intensified, and the result of shuffling may gradually form a relatively stable pattern for the entire industry.

This is Q&P company. We are specialized charging cart manufacture from China.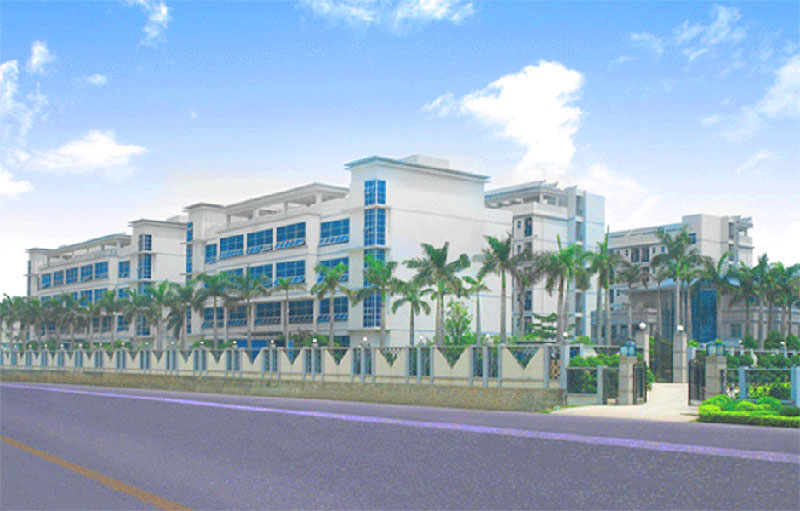 The collective sharing Public charging station in mobile mode:

One is the collective sharing in mobile mode, which represents the call technology and the main attack scene; People and recharging devices can be mobile, such as the use of a large number of electronic devices; The main attack of big scene equipment, including the classroom, police, factory, mall, railway station, airport, scenic, spot ,hospital and other people used large areas, a single machine equipment can set up dozens of electronic equipment.

Public charging staion in fixed scenarios:

Second is the mobile sharing in the fixed scene, the representative is the street electricity technology, the main attack small scene; When A person is working or working near A point, there is A need for A specific number of devices to charge; It will main attack small counter, scene includes restaurant, cafe, bar and so on, general single cabinet has 10 or 20 charge position quantity for charging devices.

charging station can support and charging for 30/40/52/60/635 tablets/laptops.

Also manage the storage and USB port 5V2.1A dc charging, no adaptor, with charging line;

USB charging port, perfect for multiple models, support 2.1A quick charging, 8 heavy security guard; Intelligent identification IC, capable of intelligent charging recognition device and distribution of required current (suitable for mobile terminal of all kinds of mobile phones and tablets device).

The auxiliary socket is designed to provide 220V/110V and 10A socket, which can be used for connecting teachers with computers or portable casting machines, etc. Microcomputer intelligent start-stop function (optional).

Charging station this product is used for school education, library, hotel, office, factory, meeting room, family, shops, airports, data processing and government work scenario, these places are using a lot of tablets and laptops. Charging stations will work for their collective charge and management. Our products main sold to education place.

Security Charging Cart is equipped with LED light to display charging status, red light means charging, green light means full charging or not charging. And we have three point safety locker.

Two with brake casters can make charging cart not move when you put well it on a place.

Our charging cart is made of 1.2 mm cold steel sheet material. It is really strong and can understand certain weight. The good quality can be seen.

Our charging carts have safety certification of UL, CE, ROHS,CCC, FCC and REACH, considering the safety and quality assurance. Design two side door to protect power area and curved edge surface to preventing user getting hurt and device. Can be fixed on the wall. Let customer use happy and at ease.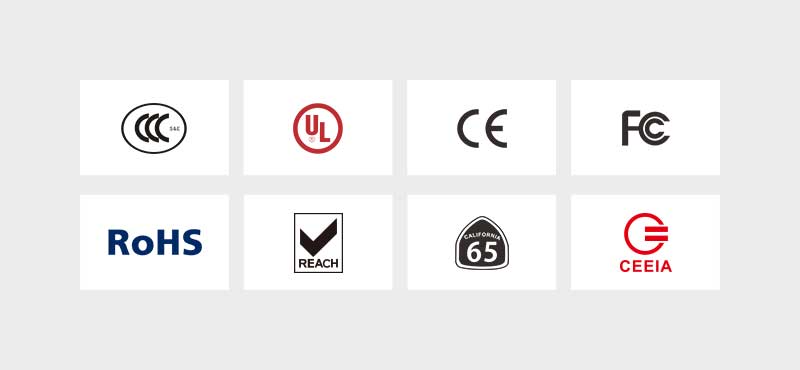 Public Storage Charging Station,Led Light Charging Station,Tablets Charging Cabinet,Public Charging Cabinet

Shenzhen Qipeng Maoye Electronic Co.,LTD , https://www.lotcharge.com