When buying flooring, we must first pay attention to the brand. Because brand enterprises have a perfect quality control system, the products put on the market are products that have passed strict testing and qualification, and the product quality and environmental protection are guaranteed; There is a quality problem with the product, which can be easily solved with just one phone call. You can't just focus on price, light on brand, and light on service, because manufacturers should have a certain profit margin to better serve consumers. Today I will introduce you to the LG floor . I believe many friends have only heard of LG phones. What about LG floor ? Interested consumers may wish to come in and understand.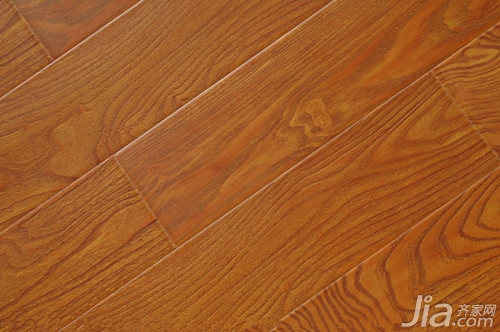 LG flooring is produced by LG Hausys, a subsidiary of the Korean LG Group. Formerly known as LG Chemical Industry Materials Division. LG Hausys leads the domestic and international market trends with its world-class products and advanced technology, designing comfortable and beautiful living spaces for customers, providing a variety of new environmentally friendly materials and high-sensitivity products.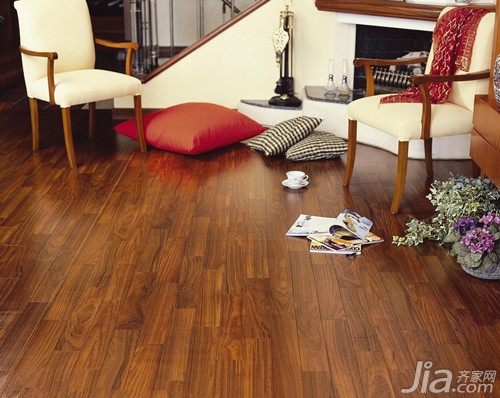 Why will LG flooring become the first brand of imported PVC flooring in China

The first is part of the Korean LG Group 's China strategy.

South Korea 's LG Group is a world-renowned large enterprise group, and South Korea 's second largest group after Samsung. Its parent LG Chemical was established in 1947. The group 's business involves petrochemicals, finance, electronics, new materials, and many other fields. The group 's annual business With a total value of 120 billion US dollars, the business covers all countries in Europe, the United States, Japan, China and China. Since 2000, LG has made China the most important strategic position, tied LG 's long-term development with China 's rapid development, and established multiple wholly-owned factories and R & D institutions in Tianjin, Nanjing, Ningbo, etc. The 100 million yuan modeled the LG Twin Towers in Seoul and established the Twin Towers of LG China Headquarters in Beijing, fully demonstrating the great importance and determination to the Chinese market. In addition to investing heavily in China, a large number of Koreans have also been deployed in China, and Koreans have been trained in rotation to give them a full understanding of China's national conditions and market conditions. LG's China strategy establishes that its PVC flooring market strategy is long-term and expandable. It is not an attempt, but a root. The goal is not to take a slice of the pie, but to achieve first.

From the perspective of brand strategy and brand effect, the brand awareness of LG Chem's PVC flooring benefits from the international brand strategy of LG Electronics and LG Petrochemical. For example, LG Electronics has a high reputation and reputation in China and the world. At the same time, LG Electronics sponsored many top international sports events, thereby establishing the image of a big brand of the world's largest companies, and the subsidiary LG Chemical and PVC flooring business were subsequently recognized and trusted by the society. In other words, the rapid development of the PVC flooring industry in China is part and natural extension of South Korea 's LG China strategy.

Secondly, the price of PVC flooring of LG Chem in Korea is superior.

The single use of the brand strategy cannot guarantee LG's market share of PVC flooring. The more important internal factor is that LG Chemical's PVC flooring has a higher cost performance than other brands.

As European and American brands such as Armstrong, Jiefu, Forbo and other products, their product quality and credibility are recognized by the market, but as European and American brands, the production costs of their production countries determine the price of these brands of PVC flooring It is higher than LG. Due to the long transportation distance, the transportation cost has also risen relative to South Korea 's LG. Combined, the import price of these brands is higher than that of LG 's products of the same specifications.

However, in terms of performance, whether it is physical properties, chemical properties, flame retardant properties, or environmental performance, LG Chemical's PVC flooring is not inferior to European and American brands, and some indicators exceed European and American brands. South Korean LG pays special attention to the development of products adapted to the environment according to the characteristics of different environments, making product development highly targeted. For example, "Jingbao" products have been developed for hospitals, which have excellent anti-iodine properties. Unlike European and American brands, they usually sell products used in their home countries to China invariably.

Although the Chinese have a good interest in European and American brands, look at the indicators to examine the most important indicator of the product-cost performance. The price performance of LG 's PVC flooring in Korea is indeed superior. It is reasonable to think about it. Choose between European and American brands and Korean LG. Finally, most people choose Korean LG.

The third is the complete series of PVC flooring of LG Chem in South Korea, and the product update speed is fast.

Among all PVC brands, LG Chemicals of Korea has the most varieties of PVC flooring, with homogeneity and compounding, with blocks and coils, with PVC flooring and rubber flooring, with product thicknesses of 1.5㎜ and 1.8 ㎜, 2.0㎜, 2.2㎜, 2.5㎜, 2.6㎜, 3.0㎜, 3.2㎜, to 6.0㎜, 6.5㎜, 8.0㎜ No other brand can make such a complete variety. In this way, there is a lot of choice for the samples provided to the construction unit and users, and the price is also gradient, which can meet the different needs of different users.

On the other hand, European and American brands are always old-fashioned. They sometimes regard China as an underdeveloped country and think that the requirements and aesthetics of the Chinese people may not be so high, so the product update rate in the Chinese market is too slow . South Korean LG is aware of the strategic weaknesses of European and American brands, integrates the concept of fashion into product development, and controls the market with dynamic thinking. This makes European and American brands definitely lag behind in product types and color changes, and makes LG products win the jet lag advantage.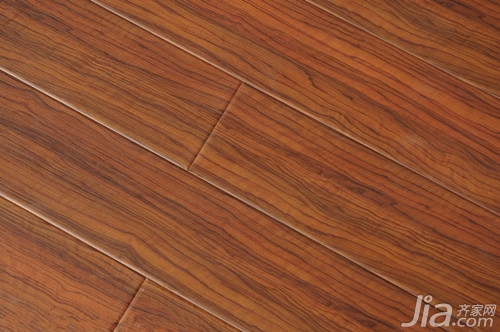 Fourth, the cultural communication has catalyzed the leading position of LG Chem 's PVC flooring in the Chinese market. C / S Departments provide the best guarantee for the service.

The common oriental values ​​and the once-tracing common historical origins make the development of South Korean LG companies in China very easy. Compared with any other country, South Korean LG has obvious cultural advantages in developing PVC flooring business in China. Koreans can better understand the mentality of the Chinese market and Chinese users, master Chinese language and text faster, and communicate with Chinese users more easily. Can better understand the rules of the game in the Chinese market.

Therefore, South Korean LG companies are very confident in the development of PVC flooring, and are bold and rapid in the process of establishing a marketing network. Chinese dealers are also more willing to promote South Korean LG, but less willing to give more difficulty. Communicating European and American brands as agents. This gives H Korea LG a unique advantage.

What, the decoration still uses his own money? ! The Qi family is decorated in installments, with an ultra-low annual interest rate of 3.55% and a maximum loan of 1 million. Apply now to enjoy the discount

If you are interested in brand cooperation, content cooperation, and advertising of this website, please send an email to :.

Buy flooring flooring brand

Tube Joint,Uno System For 38Mm Tube,38Mm Chrome Tube Connectors,38Mm Chrome Tube Joints

JOKER UNO LIMITED , https://www.jokeruno.com