On December 27, the scientific research project of the Shanghai Municipal Science and Technology Commission "Research on 60GHz Ultra-high-speed Communication RF Front-end Chip Technology" passed acceptance. Acceptance experts such as Wang Longxing, Deputy Secretary General of Shanghai Integrated Circuit Industry Association, Professor Zhang Wei from Fudan University, Han Jiguo, Deputy Chief Engineer of Shanghai Belling Co., Ltd., Shen Lei, Chief Engineer of Shanghai Fudan Microelectronics Group Co., Ltd., and Professor Hu Yueli from Shanghai University The meeting. A total of more than 20 people attended the meeting, including Lin Shuiyang, director of the Science and Technology Division, Shanghai Institute of Microsystems and Information Technology, Chinese Academy of Sciences, and researcher Sun Xiaowei, the team leader and assistant director of the Shanghai Institute of Microsystems.

The meeting was chaired by Wang Longxing, the leader of the acceptance expert group. The acceptance expert group carefully listened to the research report of the subject, watched the demonstration of the 60GHz ultra-high-speed communication RF test and verification system, and reviewed the relevant technical documents and materials.

The expert group highly evaluated the research work of the research group and believed that the research group has achieved important scientific research results in 60GHz RF chip design, on-chip testing, system integration, etc., and promoted the integrated development of China's 60GHz millimeter wave communication technology, which was successfully completed Contract objectives and assessment targets specified in the contract. I hope to communicate more with users in the future, and strive to realize the application as soon as possible.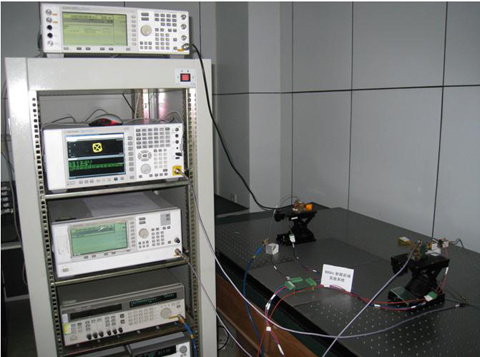 60GHz ultra-high-speed communication RF test and verification system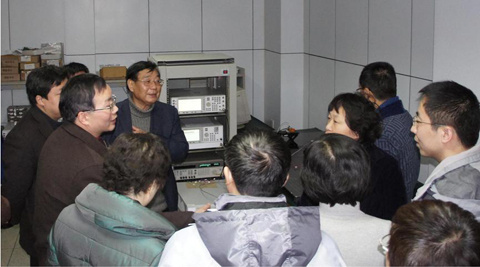 Watch demo

There are a lots of umbrella choices out there for customers today, but few stand the test of time. The majority of umbrella are made using less expensive materials and craftsmanship. At Hyades Umbrella, we build a better umbrella simply durable and reliable. Our premium Golf Umbrella has enough space underneath to fit at least two people or one person with a golf bag. One of our most popular categories in Golf Umbrella is the Windproof Golf Umbrella. It is designed with double canopy for wind ventilation and is manufactured using highly wind resistant engineering.

Whether you are a wholesaler, retailer or small business owner, our well-made quality Golf Umbrella is a great collection to enhance your product range and improve your business.


Golf Umbrella with baseball design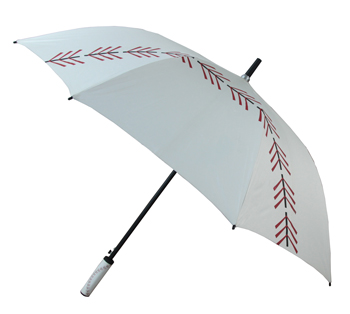 Material and Quality:

Our Golf Umbrella uses 100% polyester or 100% nylon fabric with waterproof, water-repelling coating, Silver UV coating and Teflon coating which is super easy to dry. We have many styles, colors and a large fabric range from which to choose.




To make Golf Umbrella as strong and as wind resistant as it is, our frame is made using high density Fiberglass shaft and ribs in its manufacture. Other materials using are included carbon fiber, aluminum, or steel.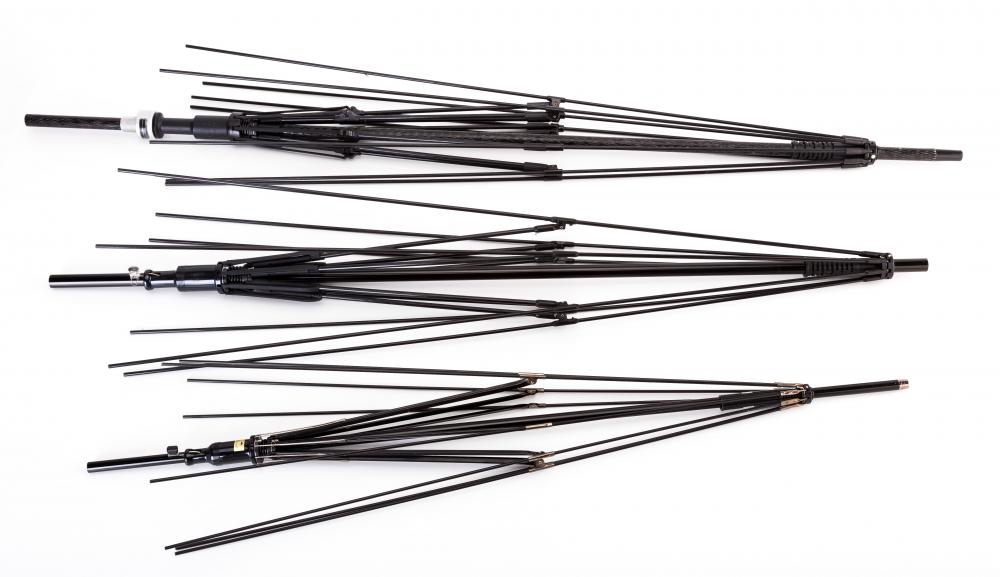 Please contact us for more Golf Umbrella Frame styles.




Comfortable to hold is always the first thing to be noticed with a Golf Umbrella. We have made a wide range of handle designs available, using EVA foam, leather and plastic.

Plastic handle with elastic band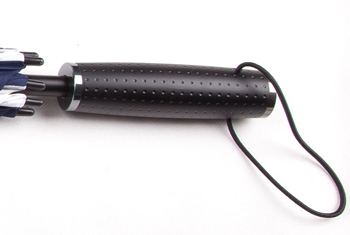 Aluminum handle: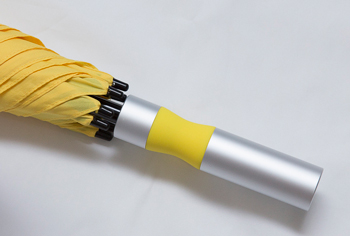 OEM and Order Quantity:

We have been operating as one of the leading high end umbrella manufacturers in the world for over 30 years. We are well known for our OEM work!




We can provide customization for your designs and logo. What a great way to present your company to the world! A prestige product with your own company logo – give your company the class and style it deserves.




Flexible in order volume - orders can be in LCL or full container - MOQ can be discussed accordingly.




Golf Umbrella Type:

Our Golf Umbrella lines include - Windproof Golf Umbrella`s, Auto Open Golf Umbrella's, Folding Golf Umbrella 's, plus Ultra Light Golf Umbrella's. They come in many sizes and weights and of course they all are of exceptional quality and appearance. Our reputation has been built on quality, design and service – all at a competitive price




About us:

Hyades Umbrella Co., Ltd. is a Taiwanese company specializing in manufacturing various upmarket and designer brand umbrellas. Our company's mission is to achieve the highest standard of quality in the field and to go above and beyond our client's expectations.




Our product range from Straight Umbrella , Folding Umbrella , Auto Open And Close Umbrella, through to golf umbrella; from Kids Umbrella ; from Mens Umbrella to Women's Umbrella .

Come rain or shine – you will be ahead of the style game with your Hyades Umbrella – oh yes, people will notice the brand!




Our Umbrella Production: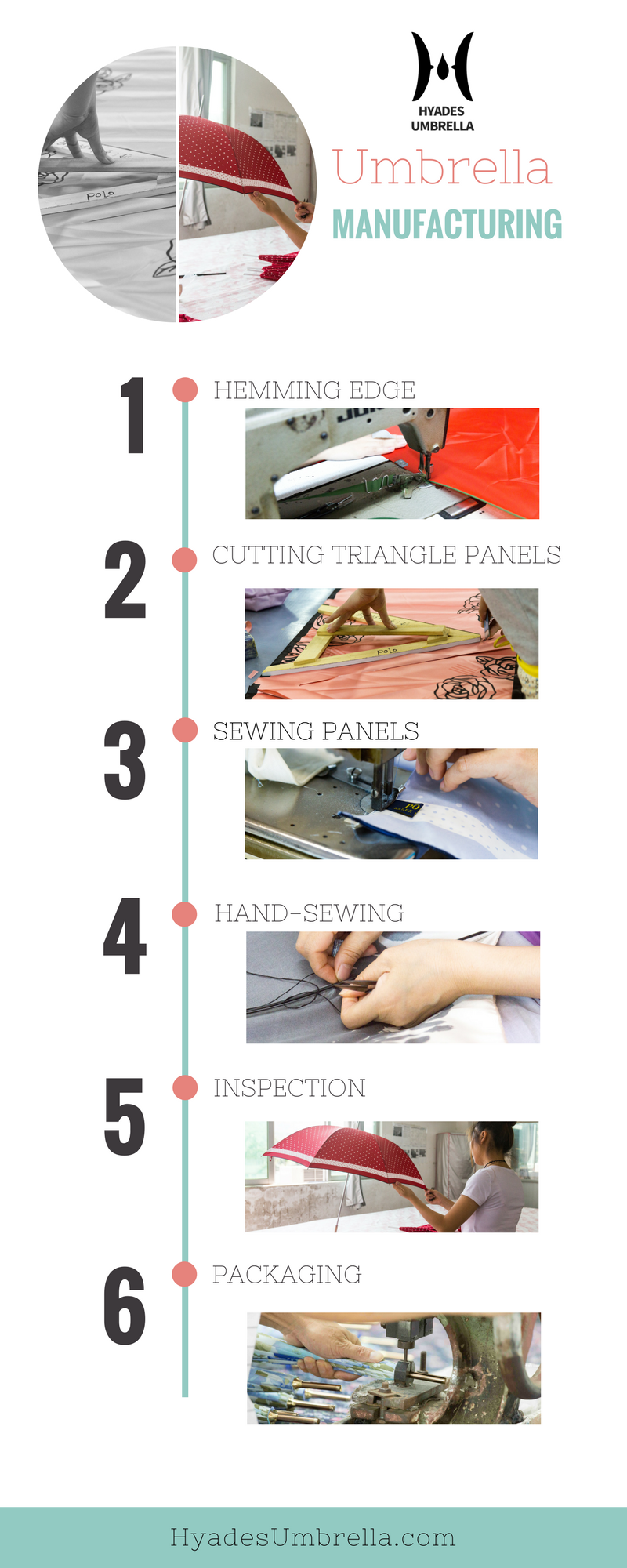 OEM umbrella order procedure: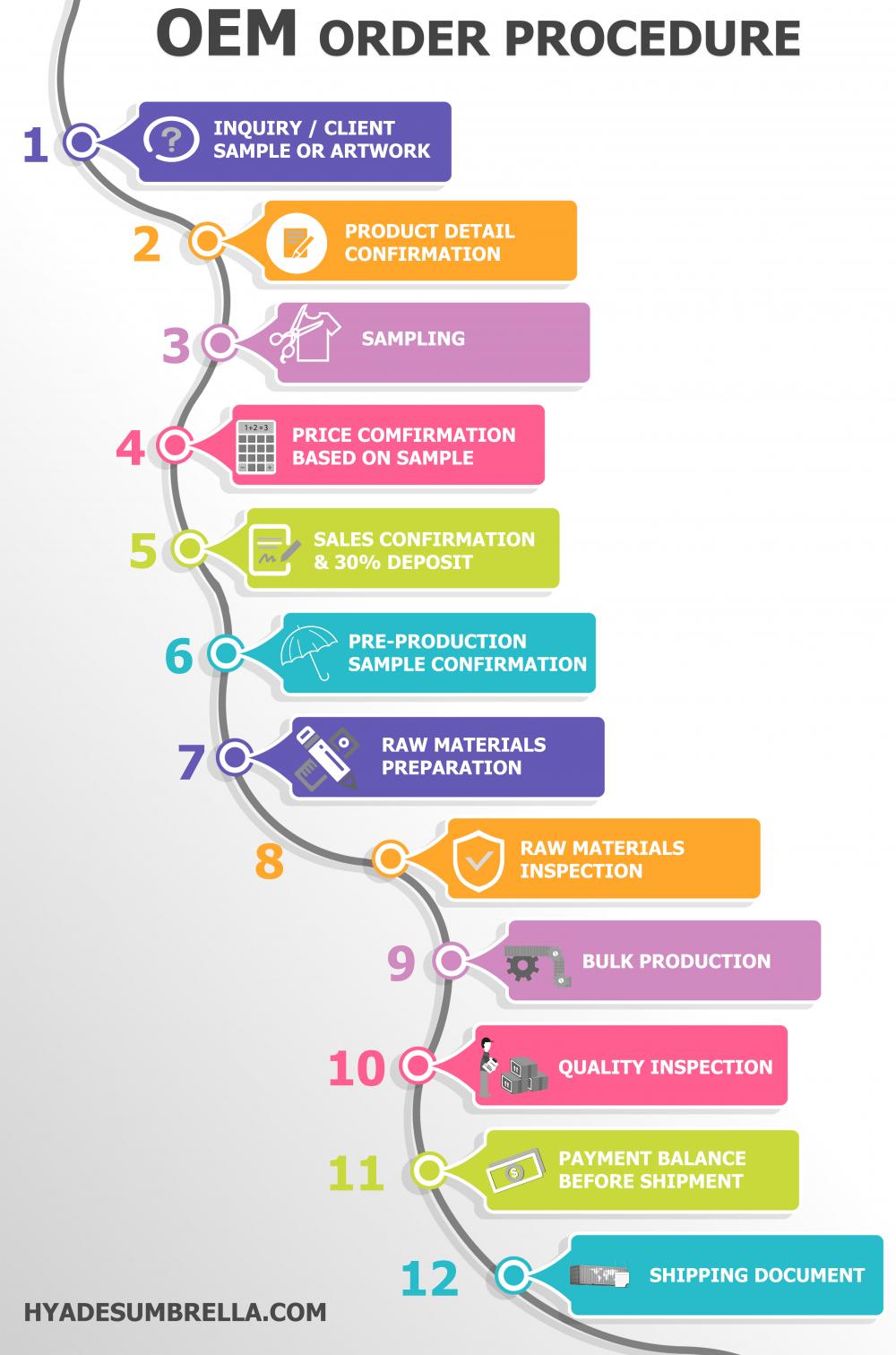 Golf Umbrella

Golf Umbrella,Windproof Golf Umbrella,Auto Open Golf Umbrella,Folding Golf Umbrella

Hyades Umbrella Co., Ltd. , https://www.hyadesumbrella.com